2020 is finally behind us and we're heading into 2021 with hope and inspiration. As we head into a new year it's a perfect time to make sure you and your gear are ready for a new year of adventures. Will some of those photography adventures include night skies astrophotography? To help get you started, here are 11 things you can do to prepare for your best night photography in 2021.
1. Update Your Camera's Copyright Information
Its a new year so it's time to update your camera's copyright information. This needs to be done in camera and in your photography editing software. Consult your owners manual on how to do that for your model 0f camera.
2. Research and Plan for Astronomy Events
A lot happens in the sky over 365 nights, and much of that can be different from one year to the next. To key in on what which events you'll shoot for astrophotography here is a list of several notable events in 2021: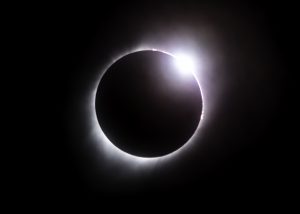 The Eta Aquarid, Perseid, Draconid and Gemenid meteor showers should be particularly good.

In March, Mercury, Jupiter, Saturn and a crescent moon will all pose together for a stellar night shot.

May will feature a total lunar eclipse around the Pacific Rim (including western North America).

The far-northern latitudes will enjoy an annular solar eclipse (i.e., a "ring of fire") in June.

The Southern Ocean and anyone sailing in it will experience a total solar eclipse in December.
3. Test Your Camera for Night Work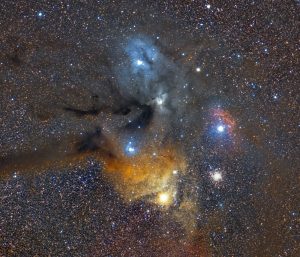 Are you aware of how your camera behaves in low light, when shooting with long exposures and at high ISOs? Both situations introduce noise to images, but every camera has different thresholds, and every photographer has a different tolerance. All of that is important knowledge to have when photographing in dark conditions.
Instead, be precise, take control. Before you head out read my night skies tips and tricks sheet to dial in those night skies camera settings.
4. Calibrate and Clean Your Display
Your monitor is the most critical piece of gear in the digital darkroom. We all know that keeping it calibrated is important so that you can ensure you're seeing the best and most accurate color. But when's the last time you actually did that? If its been a while take care of that now. If you've never done it before I recommend you check out the SpyderX Pro. That's what I've used for 4 years and its a great calibration tool that's easy to use.
5. Vacuum & Organize Your Bag
During use, lots of dust, dirt and other particulates large and small can get into your camera bag. They hide in the seams, in the crevices, in the bottom of interior pockets, etc. And anything that's in your bag will likely find its way onto and into your gear.
Empty your bag, then vacuum the inside with a nozzle attachment. Cram the nozzle into all the seams and corners, and suck out all the dirt. Vacuum the outside too with a brush attachment. Then, wipe down the exterior with a damp cloth.
This gives you the added opportunity to reorganize your gear as you put it back in the bag. You might even find some items you forgot were in there. Anything you haven't used in a long time can either go on a shelf in the closet, or you can commit to reintroducing that item into your workflow in the new year.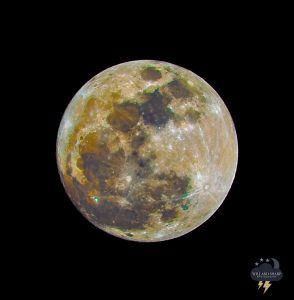 6. Clean Your Lenses
One last cleaning task: Get some good lens cleaning fluid and lens tissues. First use the blower and soft brush to remove dust, then polish the rear and front elements of all your glass. Your photos will be sharper and you'll get less flare when shooting bright objects such as the moon.
7. Organize Lightroom
Pick a day and dedicate it to getting your catalog into the shape you've always wanted it to be in. Delete what is no longer needed. You'll be able to find your images faster, your workflow will be more efficient, and your software will run faster.
9. Start a Personal Project
What better time to start a new project than the beginning of a new year? Find a theme. Find an idea. Find a subject you care about. Then make a plan and get out to start shooting it.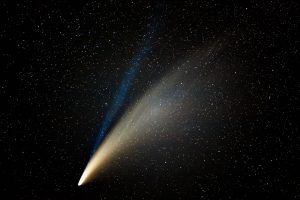 10. Make a Print of Your Favorite Photo from 2020
2020 was a hard year for many photographers to get out and about. However, if you got out and have an amazing photo that would look great on the wall then print that photo and get it up so you and your house guests can admire it.
11. Never Stop Learning
No matter how good you are at night photography, you can be better. Find a way to level up:
Read a new night photography book. Also tons of great information online.

Get out and shoot more.

Attend one of my one on one workshops!
Your Turn
And there you go, 11 things to do to prepare for being a great night photographer in the new year. What are your plans? Drop me a comment in the comment section and let me know what your plans are for 2021.
©Willard Sharp Photography