Welcome to Willard Sharp Photography online store! Here you can purchase various items from photos to calendars and much more. If you are looking for something in particular feel free to contact me and inquire.
2023 Extreme Weather and Night Skies Calendars!
For 2023 I'm happy to announce the Extreme Weather & Night Skies Calendars are available for ordering! Calendars are $20. Click on the photos below or head over to Lulu.com and order your calendars today.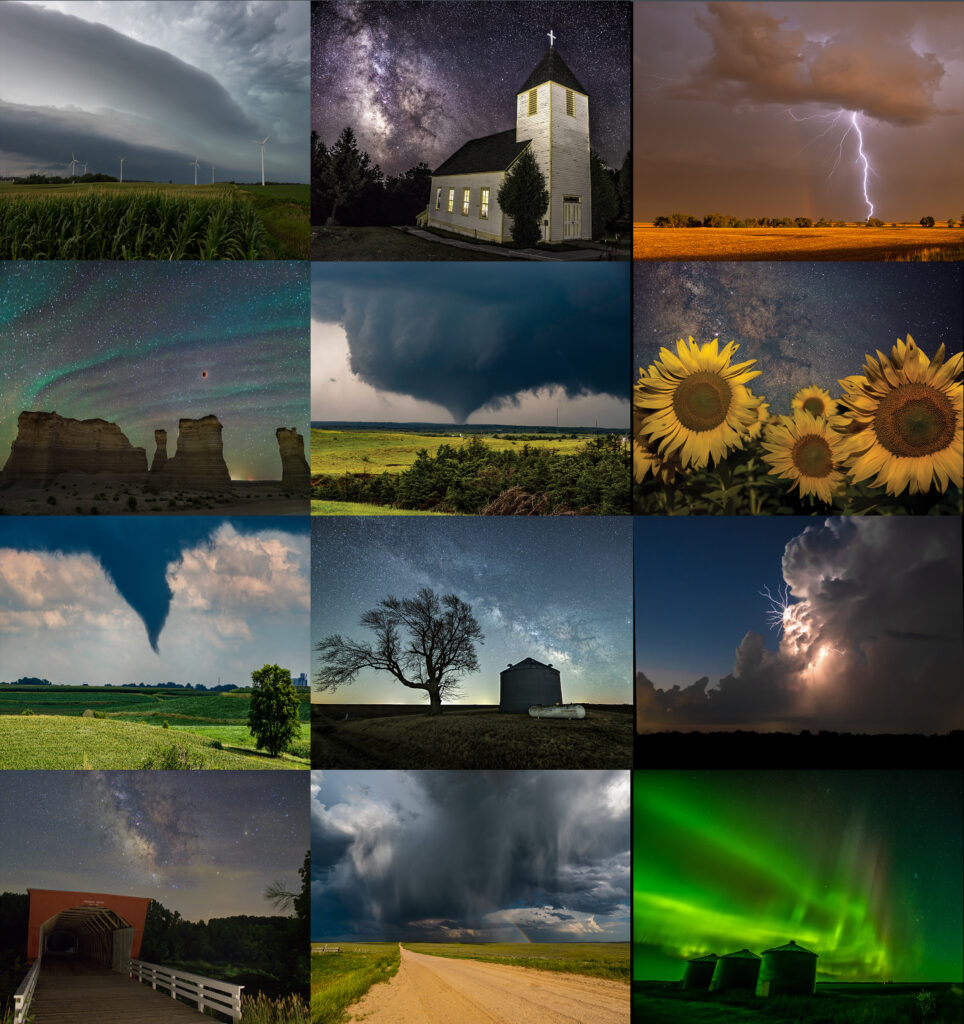 Fine Arts America Store
From now until December 20th receive 20% off any Fine Arts America purchase when you use the promotional code CGZRVN.
I have a wide variety of weather and night skies photography available in my Fine Arts America store. You can select the photos you like with many options for print size and frames. My photos can be ordered as canvas prints, metal prints, framed prints, posters, cards, and more.
Looking for a unique gift for someone who is hard to shop for? You can order one of my prints and have it printed on throw pillows, duvet covers, tote bags, smartphone cases, greeting cards, coffee cups, and much much more!