Night Sky Photography Workshops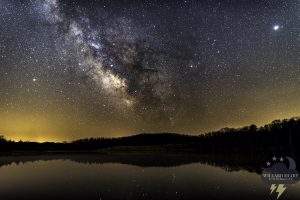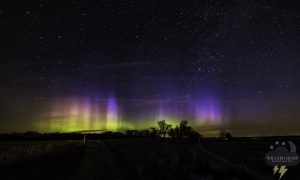 Have you ever wanted to learn how to photograph the beautiful & vast universe that surrounds us? If so, you came to the right place! I'm an award-winning professional photographer based in Madrid, Iowa. My passion is landscape, storm chasing, and astrophotography, but one of my greatest joys is teaching what I know to other photographers.
By holding astrophotography workshops, my goal is to include you in the excitement and inspiration I have for this art form by teaching you how to make truly remarkable starscapes of your own while having the best possible experience. You will come home with images that will leave you and your friends breathless! The possibilities are limitless when you combine a wide angle lens, a tripod and a headlamp under the night sky.
I'm pleased to announce I'll be holding a Milky Way photography workshop on July 6-7, 2018. The workshop will consist of a night of shooting the Milky Way and other astronomical features in the night sky. The 2nd night will consist of post processing the photos we took the night before.
Registration and cost information will be released over the next few days. Be sure to check back for updates.