Astrophotography Post Processing Workshop
I've had requests for astrophotography post processing workshops, so this workshop is inspired by that. This is an entirely indoor classroom based workshop focused on landscape astrophotography post-processing. I will not be holding outdoor instruction as part of this workshop, but I encourage you to go out and shoot before the class so you have files of your own to work on.
NOTE: Lightroom Classic CC will be used in this course, NOT the new Lightroom CC product that is a simplified photo management tool. Note the slight difference in name. "Classic" is the one you want. We will also be using Photoshop CC. You should have both installed on your laptop that you bring to this course.
CLASS LOCATION AND TIME
I'm offering this class twice this fall! Saturday October 13th from 10am to 4pm or Saturday November 17th from 10am to 4pm. The class will be held at the Madrid Public Library at 100 W 3rd St, Madrid, IA 50156.
PREREQUISITES
We'll be using Lightroom Classic CC and Photoshop CC extensively. You should have a basic understanding of Lightroom and Photoshop before attending this class.
TOPICS COVERED
In this astrophotography post-processing class we'll cover the following topics: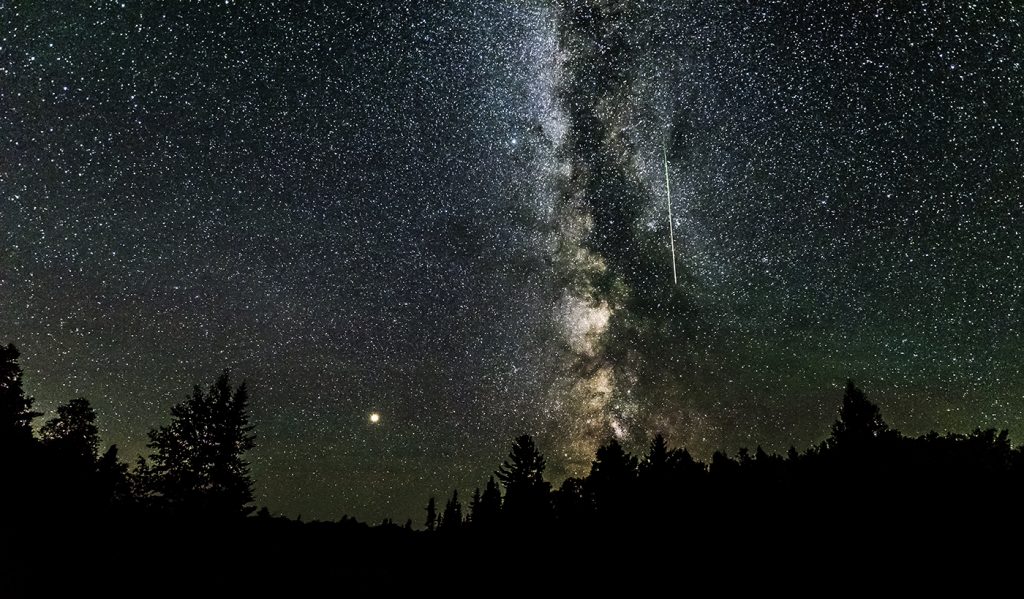 A quick review of camera settings for night skies photography.
The perfect Milky Way histogram.
Workflow for processing Milky Way photos in Lightroom Classic CC and Photoshop from start to finish.
Using layers in Photoshop for noise reduction.
Using dark frames to remove hot pixels and bias.
Processing and stacking images for star trails.
Creating Milky Way panoramas.
Stacking of Milky Way photos for noise reduction.
Workflow for processing Northern Lights photos in Lightroom Classic CC and Photoshop.
WHAT YOU NEED TO BRING
You'll need your laptop loaded with recent versions of Lightroom and Photoshop, and your image files to work on. I will also provide some files that you can edit and follow along with me, if you don't have your own images. During the registration process I'll ask you if you need access to files. If you need them I'll provide the download link via email.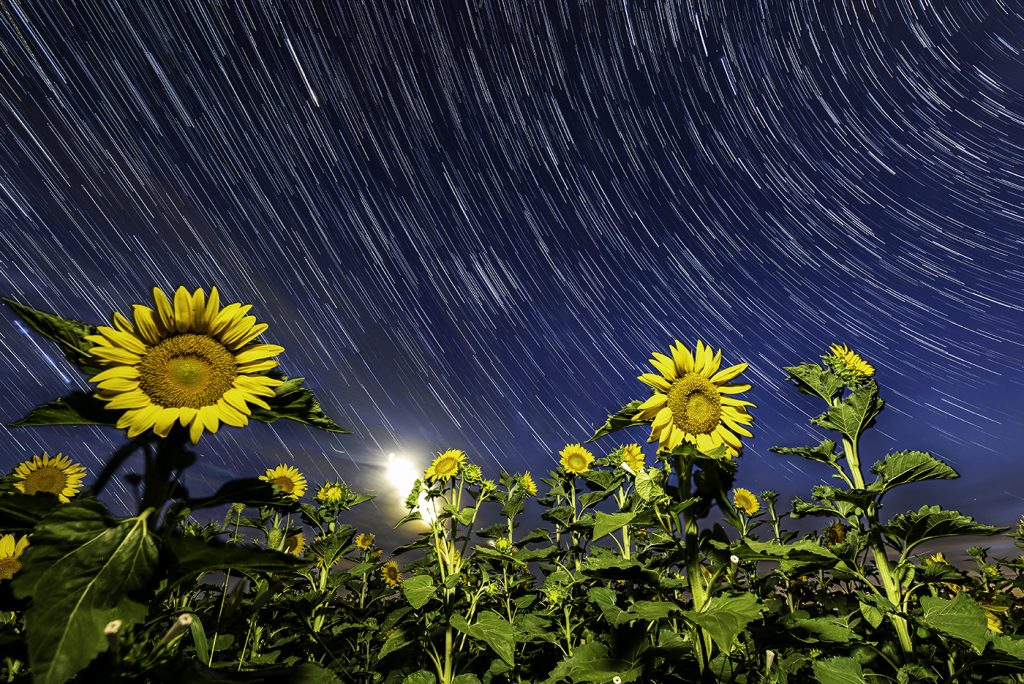 WHAT'S INCLUDED
Indoor classroom training and my many years of experience with night skies photography.
One on one interaction. Ask as many questions as needed!
Night skies camera settings cheat sheet.
Lightroom CC Milky Way post processing cheat sheet.
Night sky photos to process if you didn't bring along your own.
Access to a private Facebook group to ask questions after the class and to share night skies photos with current and past workshop attendees.
WHAT'S NOT INCLUDED
Travel, lodging, meals, and all other expenses are NOT included in the workshop price. You are responsible for these expenses. This workshop also does not include any outdoor photography training, but I encourage you to go out and shoot! Photoshop CC and Lightroom Classic CC are your responsibility to attain.
We do not provide computers or laptops to train on. You'll need to bring in a laptop with Lightroom CC and Photoshop CC to follow along in the class.
TUITION & SIGN-UP
The price is $100 per person attending the class. Purchase your spot at the top of this page using the drop-down list to pick your preferred date and then click the "Add to Cart" button and continue through the checkout. Class size is limited to 8 students with a minimum number of students to have the class at 2. Full payment is required to secure your spot in this workshop.
REFUND & CANCELLATION POLICY
If you cancel your spot on the class I will refund you the cost of the class minus a $20 cancellation fee (so a refund of $80).
In the event that circumstances beyond my control force me to cancel the workshop completely or the limit of two students is not reached, there will be 100% full refunds given. Willard Sharp nor Willard Sharp Photography are not responsible for any non-refundable airline tickets, lodging, car rentals, or other travel fees that you may have purchased before the cancellation of the workshop. I strongly recommend getting refundable airline tickets and travel insurance to cover such losses in the event of a workshop cancellation and you decide not to go on your planned trip.